Meet Ms. Sonia Park
​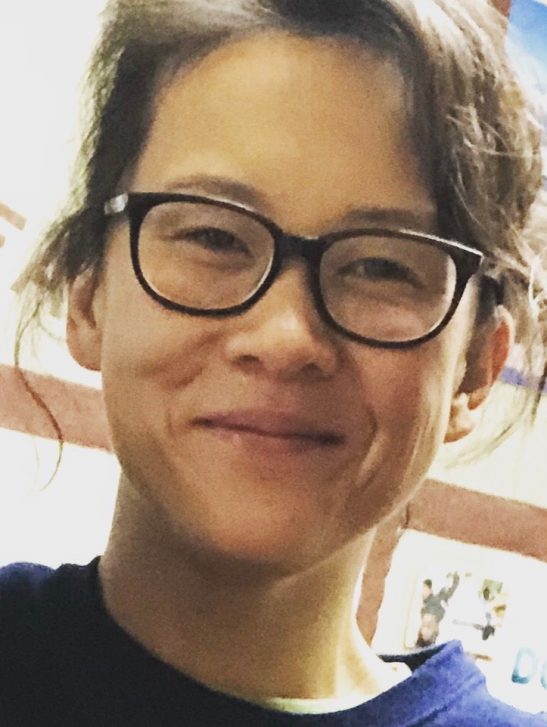 ​
Favorite scripture: "'For I know the plans I have for you,' declares the Lord, 'plans to prosper you and not to harm you, plans to give you hope and a future.'" Jeremiah 29:11
If I wasn't a teacher I would be: a counselor
The best thing about teaching is: I get to wake up every day and work with and have fun with young people. We learn and grow together--such joy!
Favorite food: smoothies and popcorn (with yeast flakes and a pinch of salt)
Favorite song: "I Can Only Imagine" by MercyMe
Favorite hobby: "slogging" (slowly jogging), discovering interesting children's books and sharing them with my students
Favorite book: Chrysanthemum by Kevin Hankes, Steps to Christ by Ellen G. White
Teaching Assistant: Mrs. Lesia Bauer
Fun Times in the Pre-K / K Class!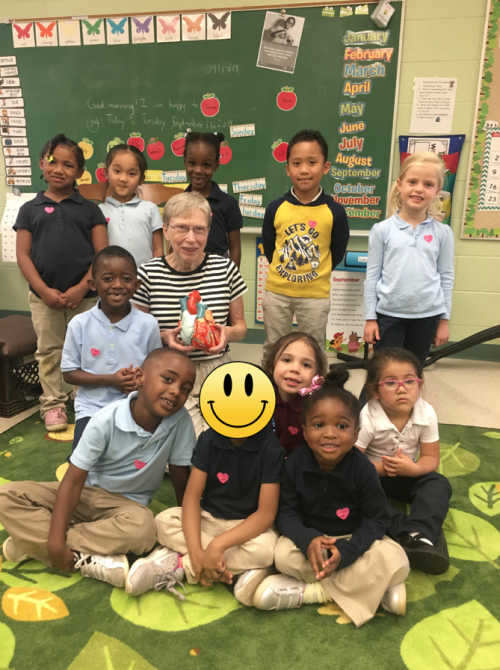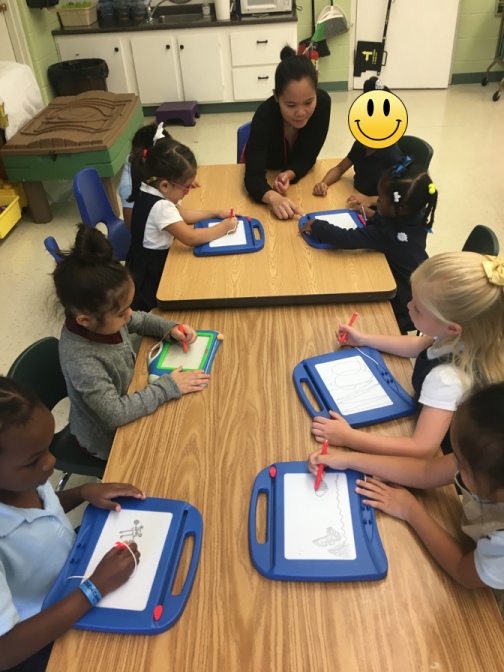 ​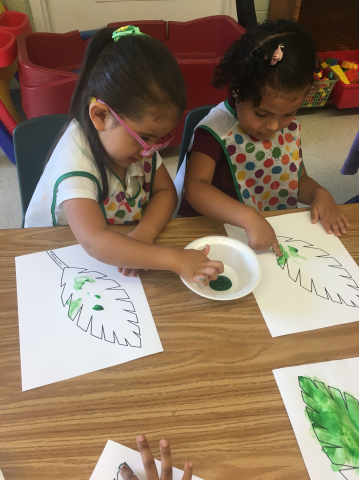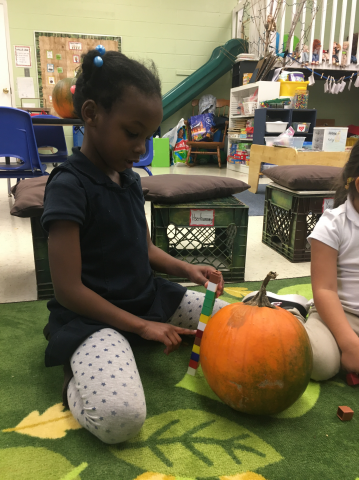 ​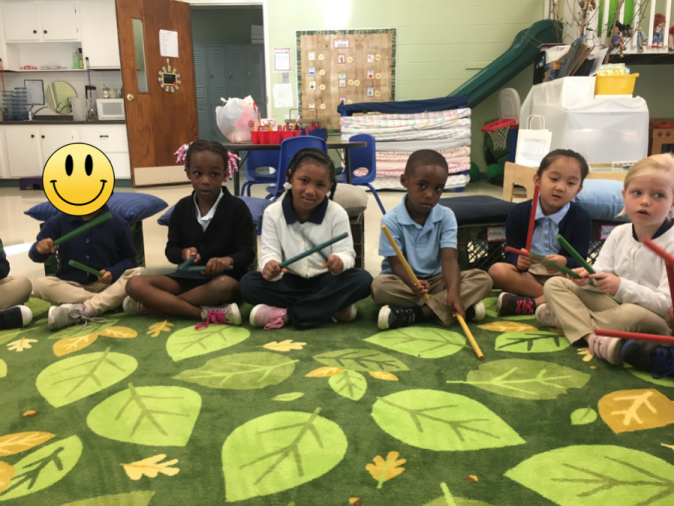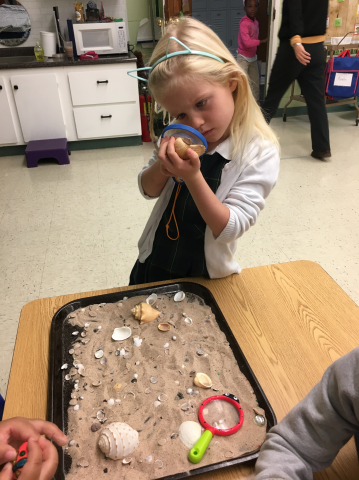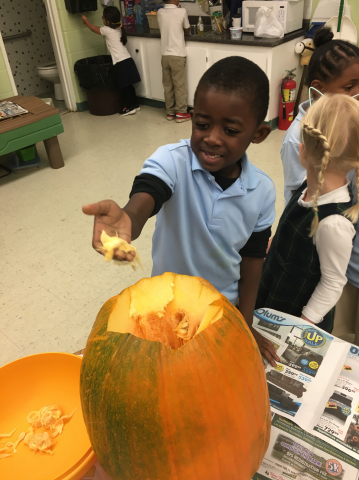 I am blessed and consider it a true privilege to work with children. I respect and value different learning styles. Teaching and learning in the classroom is a multi-sensory experience--students are encouraged to explore, be creative and think critically. Every day I want each child to know that they are loved deeply and that God has a special plan and purpose for their life!