Meet Mrs. Kim Kaiser
---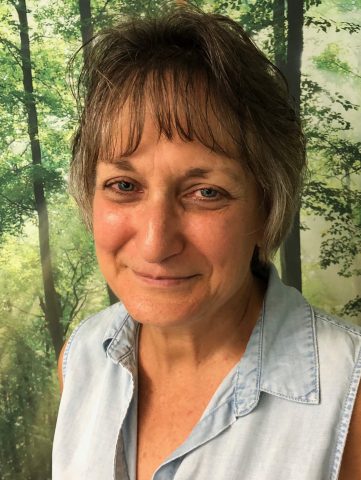 ​
Favorite scripture: "I have been crucified with Christ and I no longer live, but Christ lives in me." Galatians 2:20
If I wasn't a teacher I would be: a forest ranger
The best thing about teaching is: learning and teaching new things and hearing kids commit to Jesus
Favorite food: cucumbers
Favorite subject: math
Favorite hobby: reading
Favorite book: Hinds Feet on High Places by Hannah Hurnard
Teaching Assistant: Mrs. Kelsey Hayes
---
Getting to Know Our Community
First through fourth grade students in Mrs. Kaiser's class started the year creating a caring classroom community.  Together we arranged the room, learned how to communicate respect to learning partners, and wrote a class mission statement among many other things.  Once our classroom was set up and running well, we wanted to learn about our local community.  We did a walking field trip in downtown Syracuse and identified interesting architectural features that we had learned about in social studies. We also visited several of the city's most important monuments and walked through the lobby of City Hall.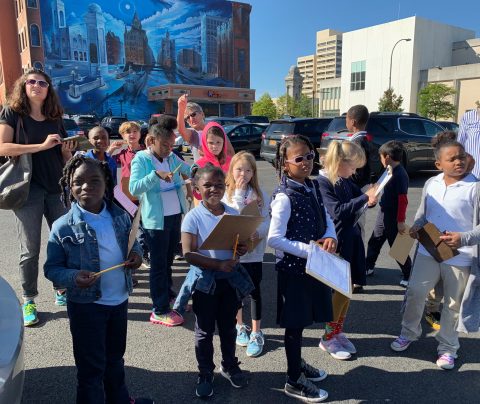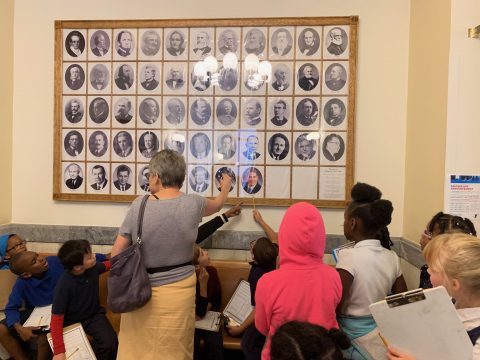 ​
​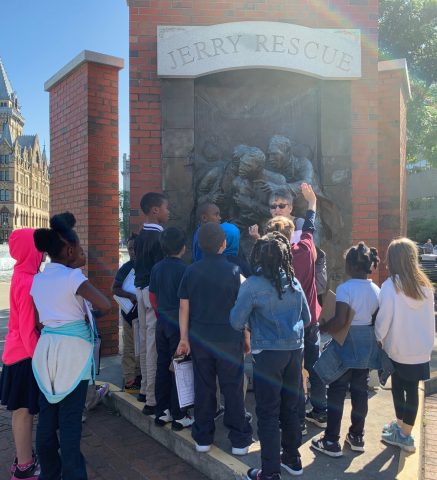 We will continue our learning about and with the community throughout the school year through several ongoing service learning projects.  Students identified personal interests and separated into three groups- one interested in helping animals, one in serving elderly people, and one in caring for sick children.  These groups will be working with the following agencies respectively: CNY SPCA, Interfaith Works, and the Ronald McDonald house.  We are grateful to have opportunities to make a difference in our world. 
Each child in my care is a sacred trust. I want to give him/her my very best. Watching children grow and mature is truly a joy.