Meet Mrs. Sue Hayford
​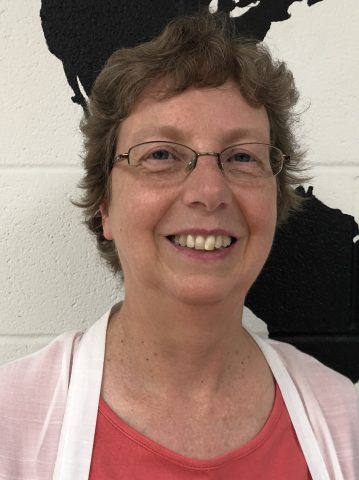 ​
Favorite scripture: "No power in the sky above or in the earthy below-indeed nothing in all creation will ever be able to separate us from the love of God that is revealed in Christ Jesus our Lord." ~Romans 8:39
If I wasn't a teacher I would be: a writer
The best thing about teaching is: watching the look on kids' faces when they "get it."
Favorite food: dark chocolate
Favorite subject: I like them all, but I like history best.
Favorite hobby: wildlife watching, reading, writing, visiting museums
Favorite book: I have about a hundred favorites!
---
Student-led Week of Spiritual Emphasis
Students in grades 5-8 prepared and led a week of spiritual emphasis for the lower grades. Each day began with a group worship of singing and skits. Breakout sessions followed which involved Bible study, hands-on discovery and crafts. We are so proud of the leadership roles that grades 5-8 took on to bring God honor during this special week.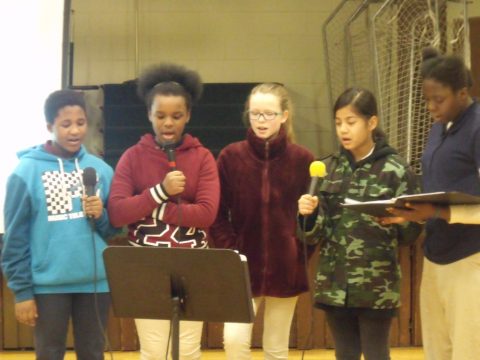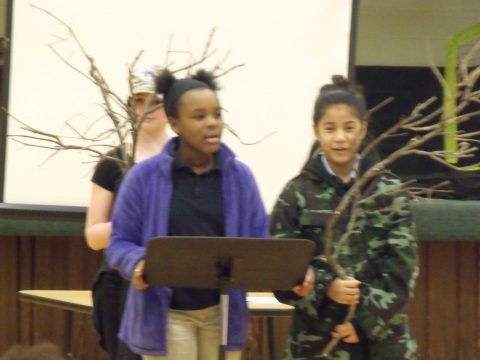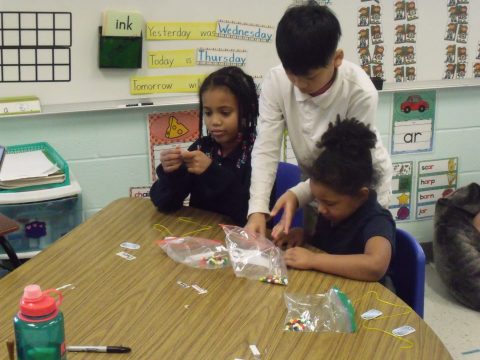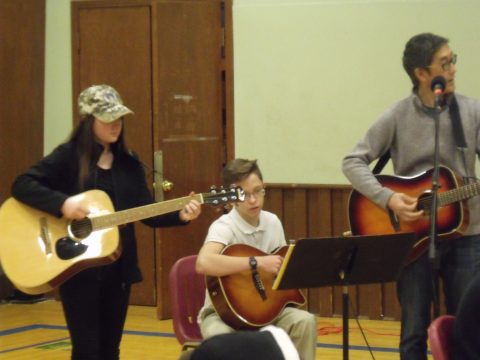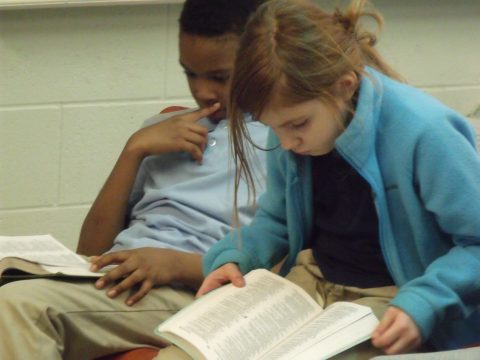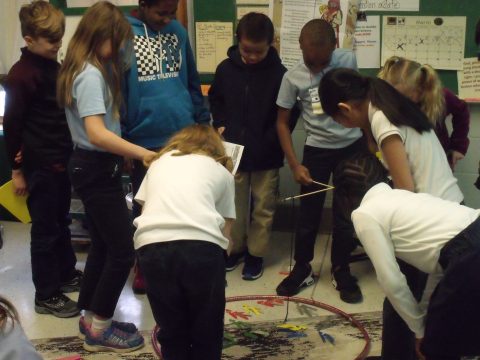 We are looking forward to a great year in grades 5-8. We will focus on the Great War between God and Satan and how we fit into that story. We are also studying God's plan as it has played out through world history and as it is revealed through His creation.