Wednesday Afternoon Clubs
On Wednesday afternoons, students in grades 3-9 have the opportunity to participate in a variety of clubs thanks to a group of wonderful volunteers from our church community. The nature of these clubs is dynamic and changes with each semester. The clubs provide wonderful extracurricular opportunities which enrich the learning experience at Parkview Junior Academy.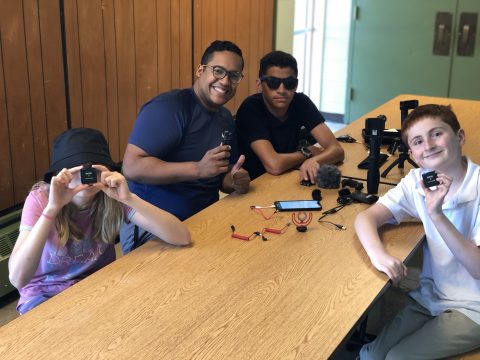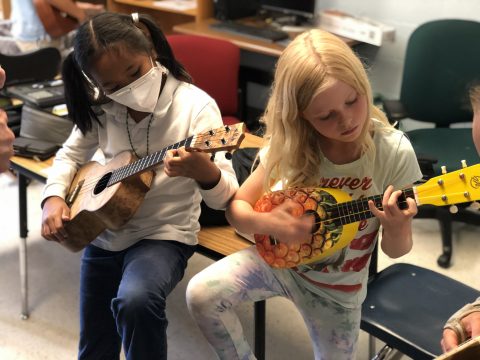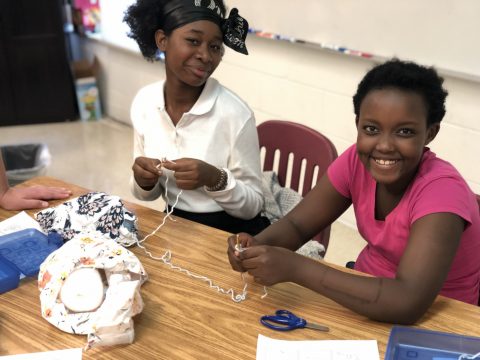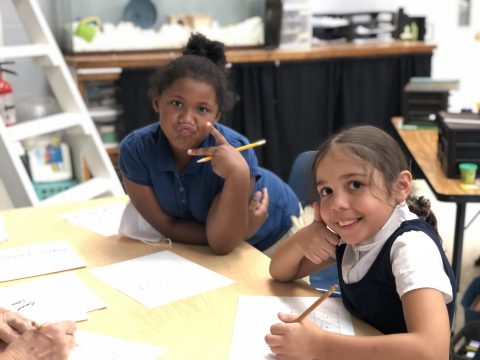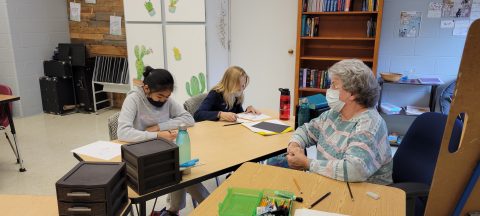 Ski & Snowboard Club
For six weeks out of the winter on Friday afternoons, students in the ski & snowboard club enjoy some winter fun on the slopes of Song Mountain. The club is open to students in grades 3 and above.